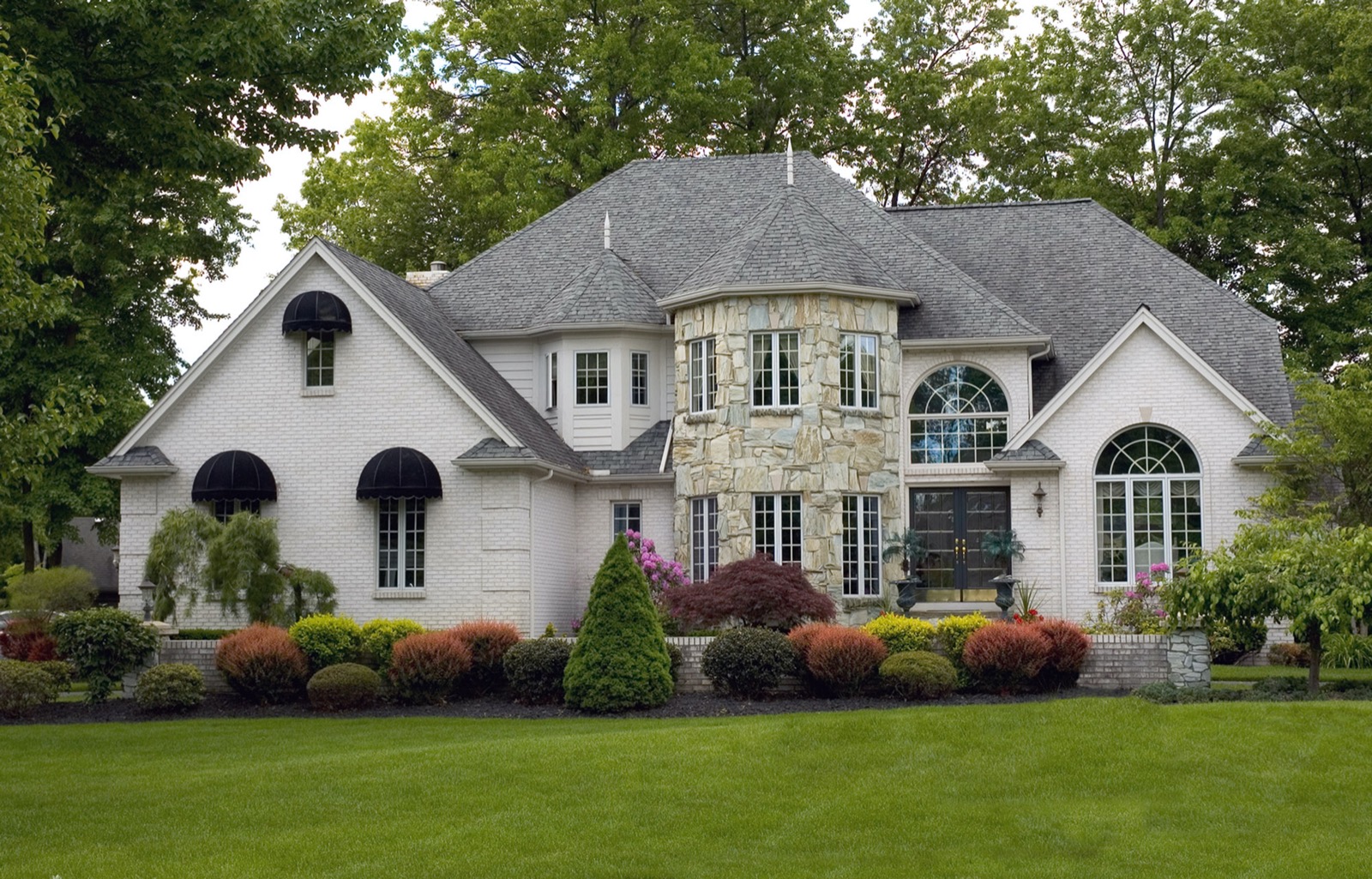 Walton High School
Properties
Homes for Sale Walton High School
[showcaseidx_hotsheet name="Schools: Walton High School"]
Contact Tristina McElreath Today to See Homes for Sale Near Walton High School
Finding the best high school homes for sale takes the expertise of a seasoned realtor. Contact Tristina McElreath to get your personal tour of all the best homes for sale. Walton High School homes are favored for their location in East Cobb.
And if you're selling your home, or interested in real estate investment, Tristina would love to be a part of helping you achieve your goal. Call her today!
Read More from The McElreath Real Estate Team
RSS Error: A feed could not be found at `http://feeds.feedburner.com/TheMcelreathRealEstateTeam`; the status code is `404` and content-type is `text/html; charset=utf-8`
Learn more about Walton High School and the history of the school district.