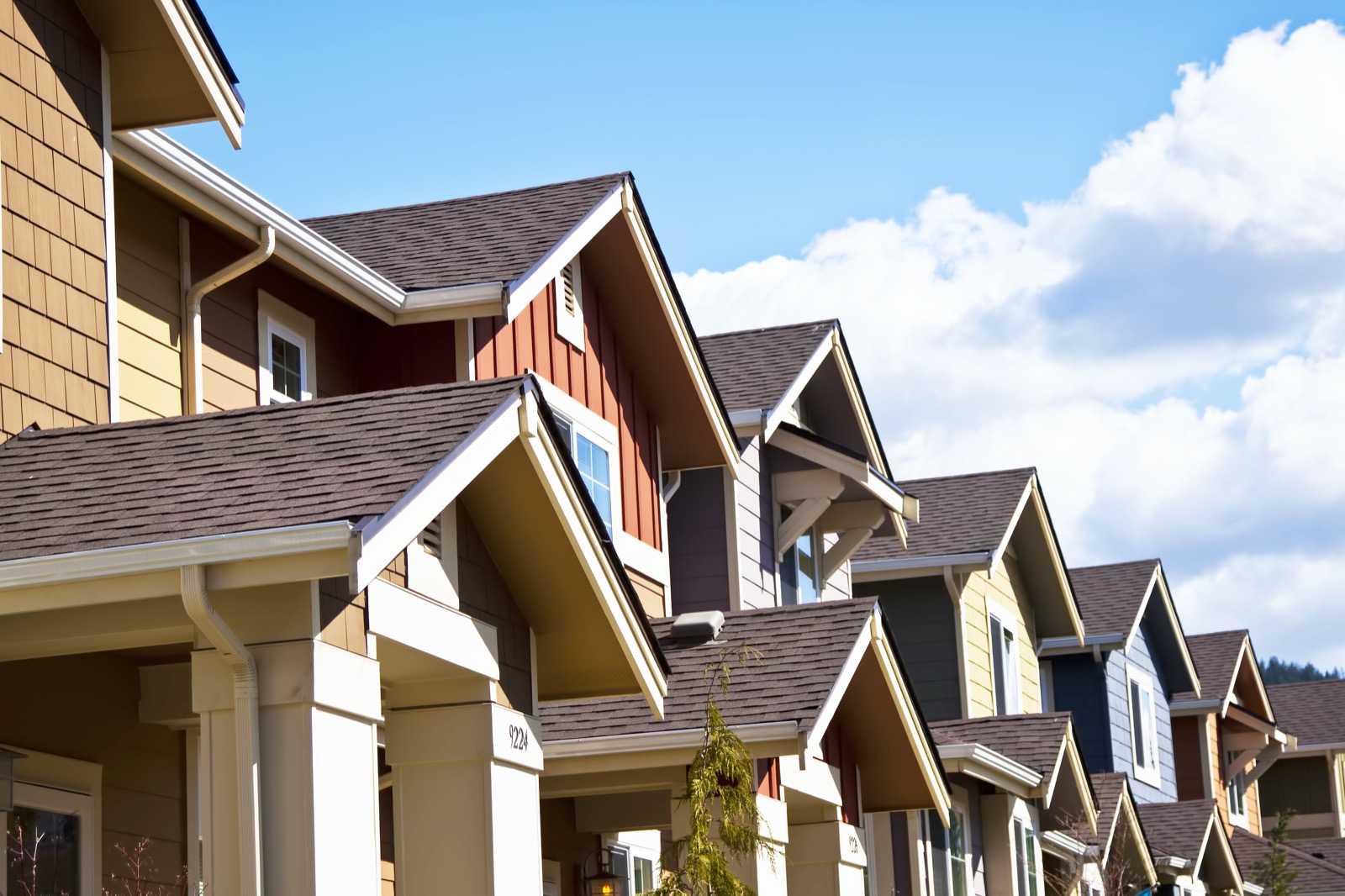 Our Story
Your East Cobb Real Estate Team
---
We are the McElreath Team. We are a husband and wife real estate duo with a focus in East Cobb, Cherokee and Roswell.
We don't just work in North Metro Atlanta. We live, worship, eat out, volunteer, and walk our dogs here. And we are passionate about investing in our community and making connections with our neighbors.
We also have a proven track record for results. And, that's why the majority of our business comes from referrals.
In the Community
Lassiter Touchdown Club
Sponsor
Lassiter Baseball
Homerun Level Sponsor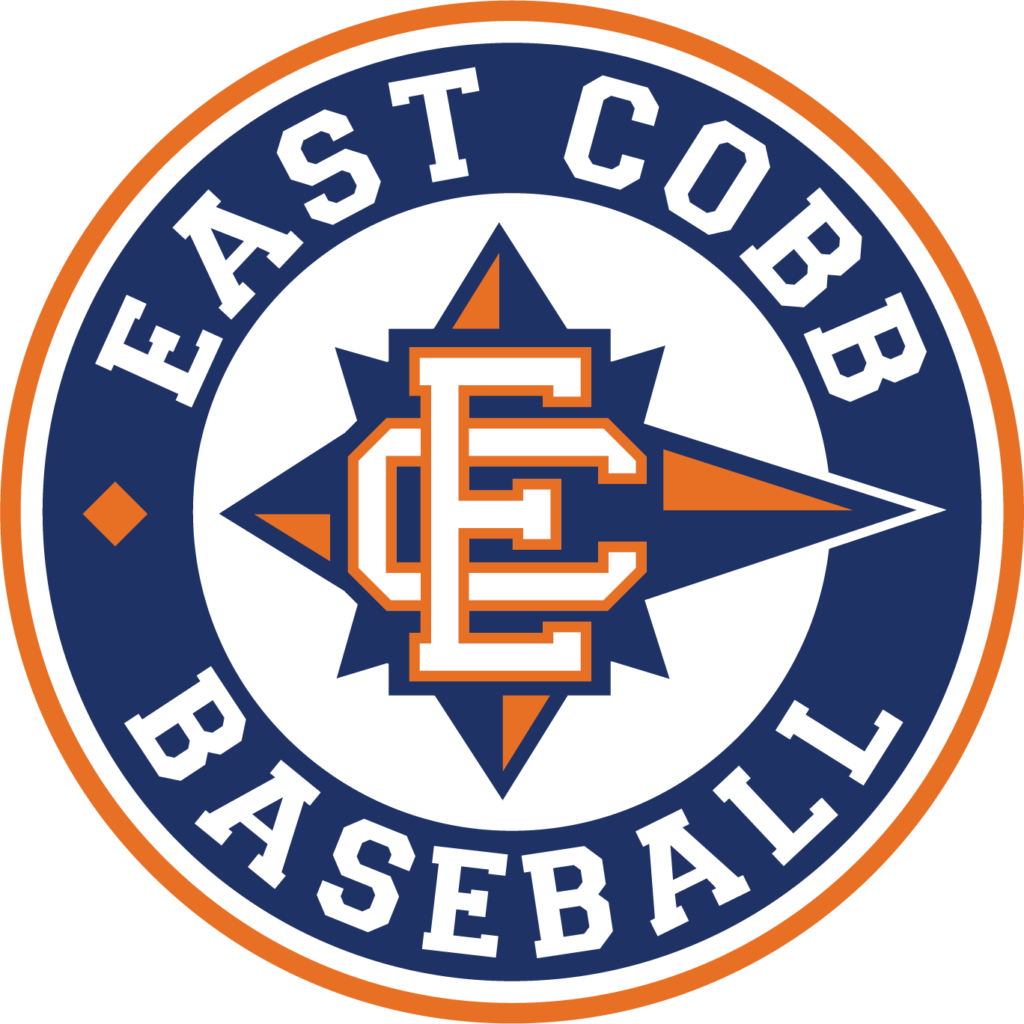 East Cobb Baseball
Sponsor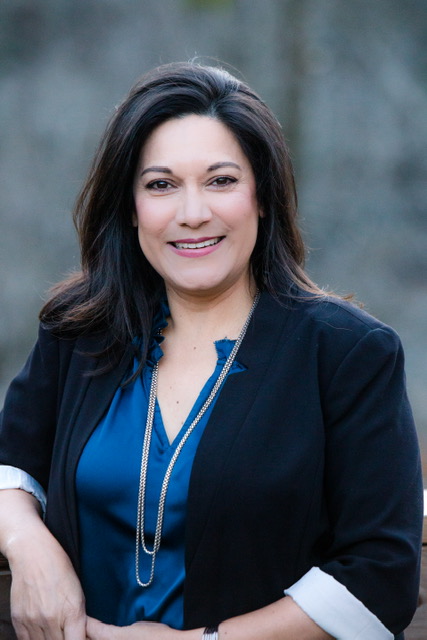 Tristina McElreath
(404) 936-7970
---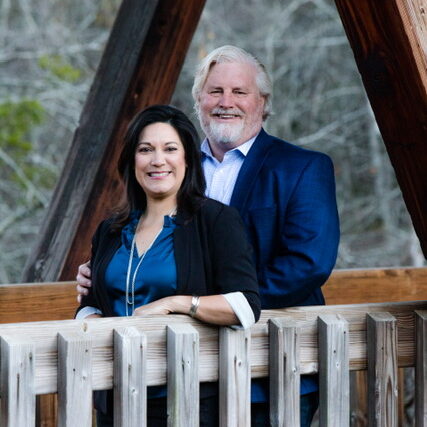 Here's a little more about us
Hi, I'm Tristina McElreath. I have nine years of real estate experience, three as an agent and six a broker. Prior to this, I worked in the corporate side of the luxury hotel industry (Ritz Carlton, Four Seasons) and in corporate consulting (Accenture). I am passionate about the details and the delivering the highest level of service: staying up to date with the latest real estate innovations, ensuring attention to the details of contracts, studying the real estate market and training and mentoring other Realtors.
Hello, I'm Kirk McElreath. I have a lifetime of experience in entrepreneurship. I also have 20 years of experience in property renovations and restorations. I am passionate about the big picture, connecting with people and manifesting the vision for our organization.
Our years of experience, both in corporate America and in real estate, have taught us how to stay calm, work hard and create a seamless experience for our clients.
We are proud to work with Keller Williams Realty Partners. Previously, we were a part of the Red Barn Real Estate team, owned by Ken and Anita Corsini, stars of the HGTV reality show Flip or Flop Atlanta. In 2021 Red Barn Real Estate joined the Fathom Realty team. Since late 2021, we've been a part of Keller Williams Realty Partners.
We are both passionate about this community. We are raising our family here. (We currently have two high schoolers at Lassiter!) We have loved living in East Cobb for the past 20 years. And we are so thankful for the family atmosphere, the great schools and the ample opportunities for personal and professional growth.
So, whether you are selling your home, searching for one, or interested in investment property, we would love to be a part of helping you improve this community!
Want to Know More?
Read "Getting to Know Tristina McElreath" and "Who I Am Really" on The McElreath Team blog.
Happy Clients
---
"Tristina spent about 6 months working with us prior to even listing our home. She really prepared us by answering all our questions, providing us with data regarding the market and comps in our area. We were blown away with our listing. The pictures were so beautiful and very professional. We had no idea that selling our home would be so fast and easy."

—Jerri, review on Realtor.com

"Tristina is not only amazing in her role, she's a tiger and fights for her clients to win ever-single-time. I say that because with her incredible marketing skills, we were able to have over 70 people come through on our open house and received 4 full price offers in the first 24 hours."

—Dean, review on Realtor.com

"Tristina is irreplaceble throughout the entire process. Combining experience, knowledge, negotiation, and problem solving genius to get our family the estate of our dreams. We appreciate all the work! Thank You."

—Russell, review on Facebook