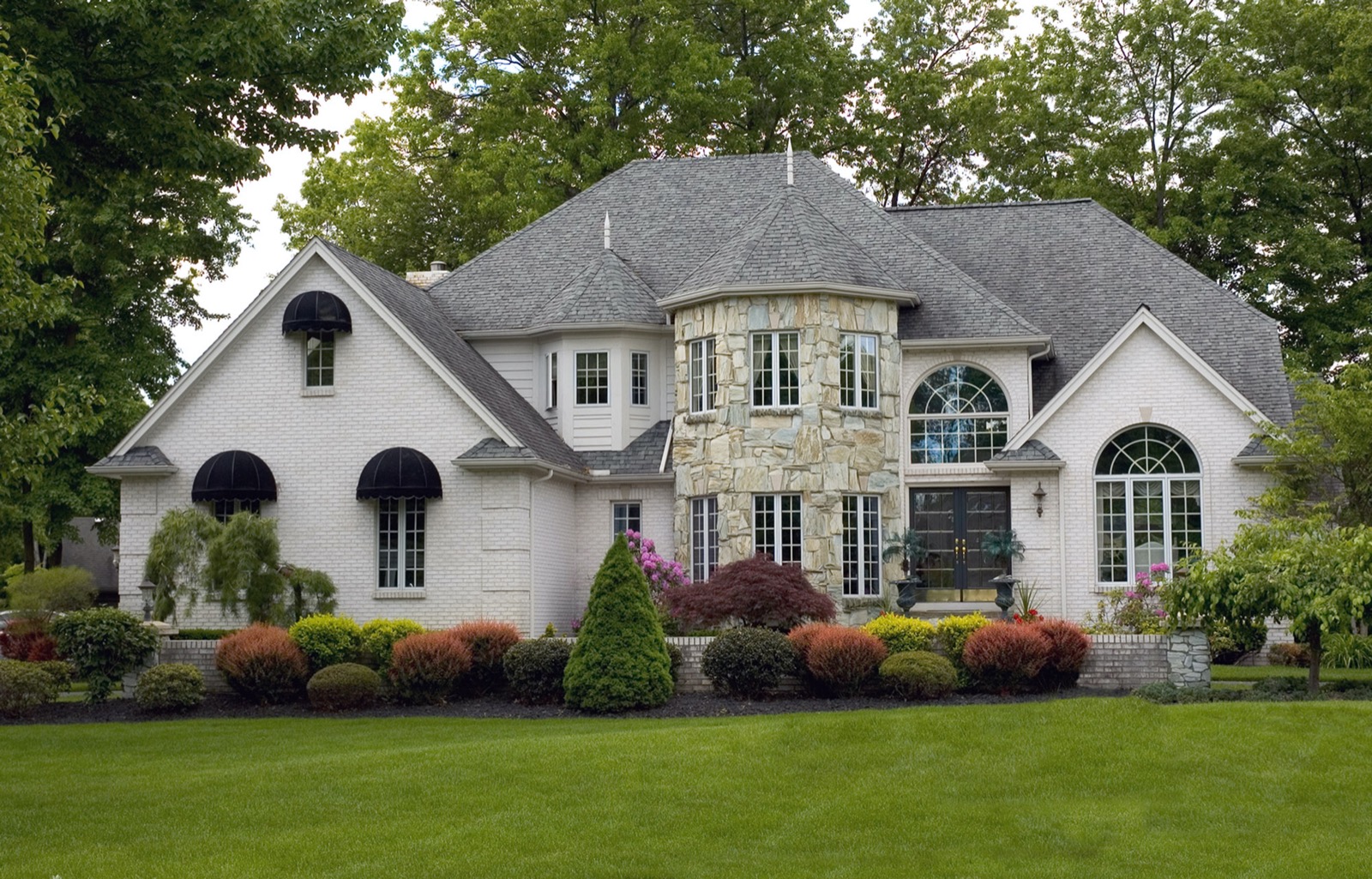 Wheeler High School
Properties
Homes for Sale Near Wheeler High School
[showcaseidx_hotsheet name="Schools: Wheeler High School"]
Contact Tristina McElreath Today to See Homes for Sale Near Wheeler High School
Discover the best Wheeler High School homes for sale. Get the expertise of a seasoned realtor. Contact Tristina McElreath to get your personal tour of all the best homes for sale. Wheeler High School is a preferred community in Cobb County.
And if you're selling your home, or interested in real estate investment, Tristina would love to be a part of helping you achieve your goal. Call her today!
Read More from The McElreath Team
RSS Error: A feed could not be found at `http://feeds.feedburner.com/TheMcelreathRealEstateTeam`; the status code is `404` and content-type is `text/html; charset=utf-8`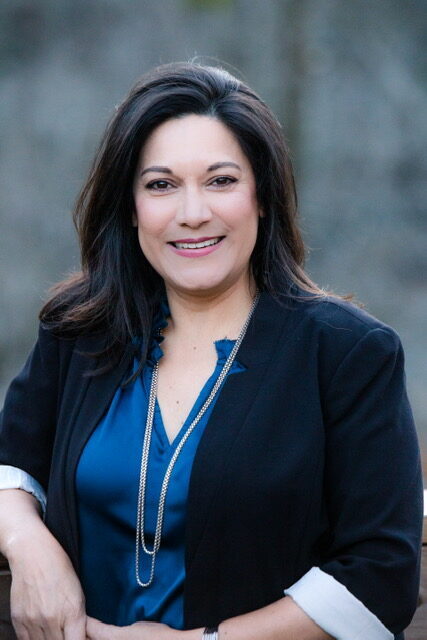 Wheeler High School is in the Cobb County School district. The school has an enrollment of approximately 2,300 students and serves grades 9-12.