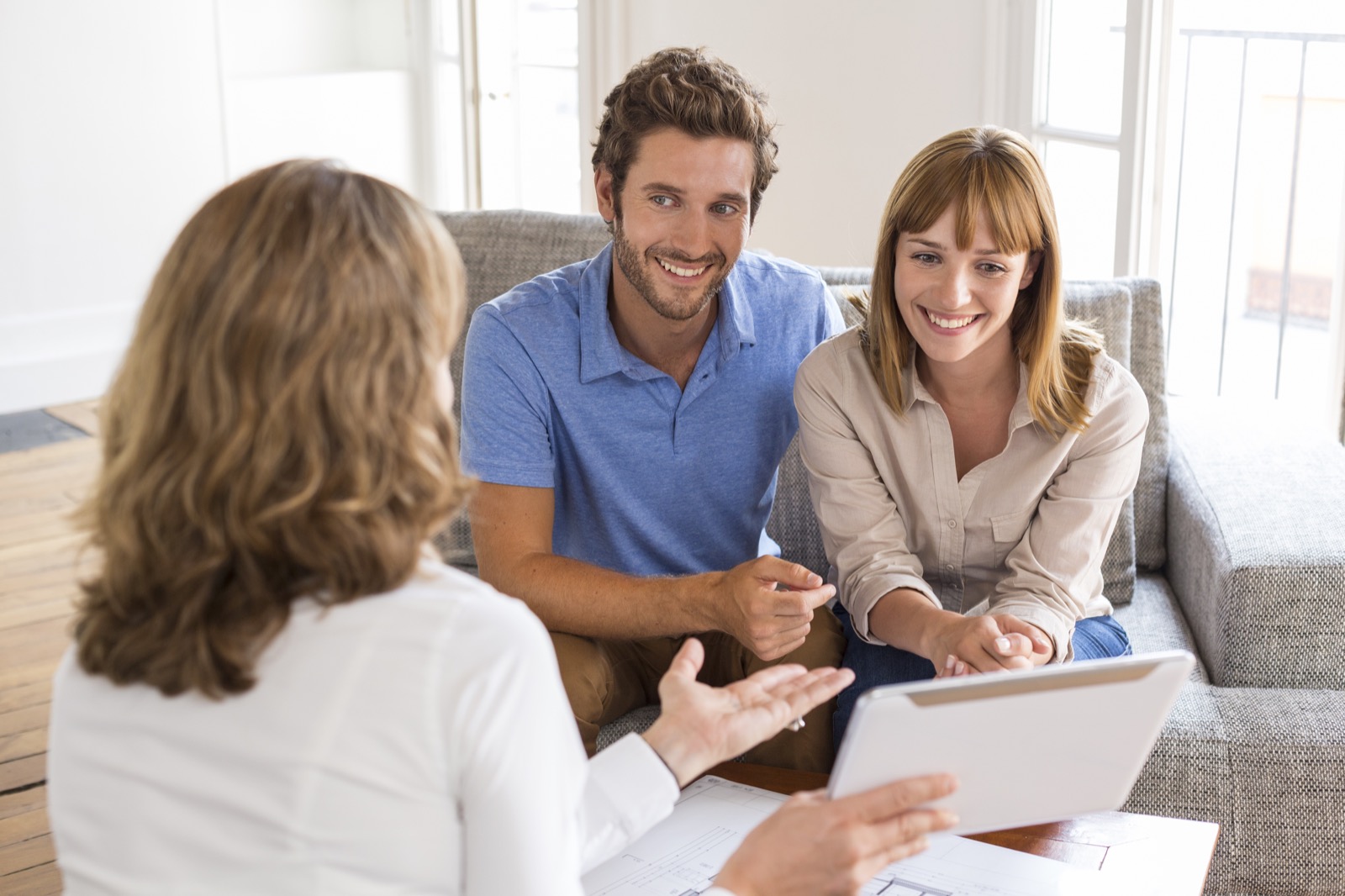 Buy Before Selling or Cash Offer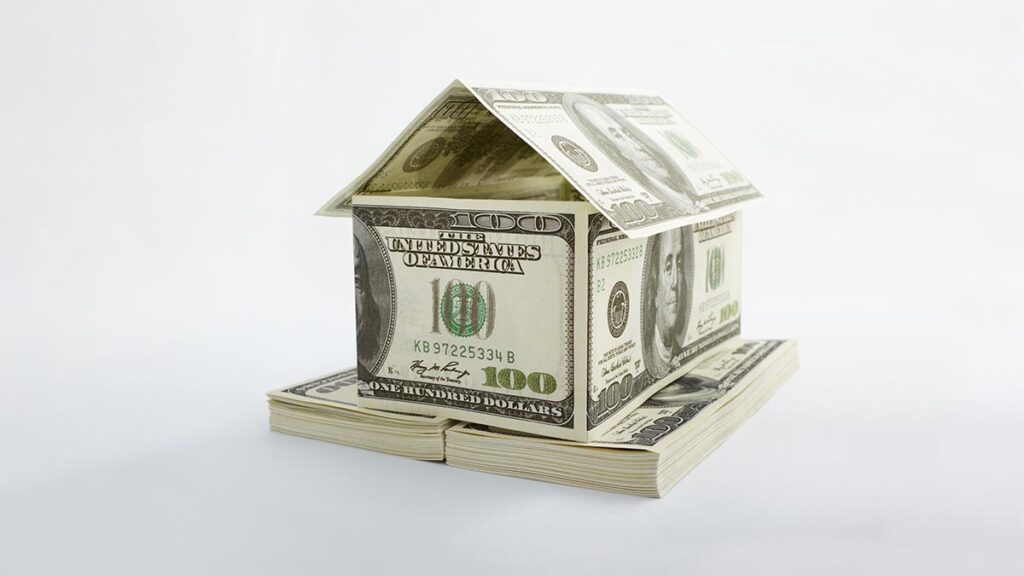 Buy with Cash
Make a winning, all-cash offer today.
Real estate transactions can be really stressful. You're either competing with other buyers or worried about settling for the seller's terms and timeline. The thought of losing a home you love or being out-negotiated often leads to overpaying and bad decisions. But now there's an alternative.
Let us introduce you to lenders that have amazing Buy with Cash before you sell options to strengthen your offer so that you can win the home you want on your terms.
Shop with Confidence
Be Ready to make an all-cash offer as soon as the home you want comes on the market.
Get the Best Terms
Strengthen your offer and increase your bargaining power by guaranteeing a fast, on-time close.
Win in a Tough Market
Stand out in a multiple offer situation with a cash offer that removes every major contingency.