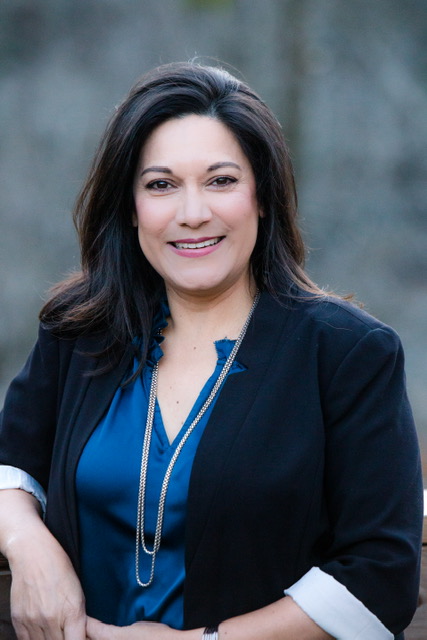 Your East Cobb Realtor
If you are looking for a new East Cobb realtor to list or buy your next home, connection and wisdom go a long way. We asked Tristina McElreath some questions about what helped her become a top selling agent.
What skills do you bring to a new client?
I have a lot of knowledge of North Metro Atlanta and I know the East Cobb community particularly well. That goes a long way in finding a home in our areas of Cobb, Cherokee, North Fulton area (Dunwoody, Roswell, Sandy Springs). I have lived in 3 different counties: Fulton, Cobb and Dekalb and I have enjoyed them all. Raising a family in Cobb County allowed me to get know every East Cobb neighborhood simply by dropping my kids for play dates. Knowing a lot of parts of town works to my client's advantage. One of the best parts of my job is introducing and connecting people to the communities I love.
Having a familiarity with all of Atlanta, we are able to dial in quite quickly. East Cobb, West Cobb, Cherokee, North Fulton and West Paulding are where a majority of our clients find homes. Client's priorities dictate our search- whether it be school rankings, size of the home, style of the home, commute to work, or even proximity to dog parks. It depends on the individual, I love helping people connect to the community they want to be a part of. And sometimes, people change their minds. They think they want one part of town, but after seeing options available they may shift their search to other areas, but if your realtor didn't know about these different areas and its advantages, you could miss out on the perfect house for you. I am happy to give my clients a tour of the town as we search for their perfect home.
You get a lot of "word of mouth" referrals, why is that?
I really connect with my clients. I listen and am not too busy to hear where their heart is leading them in the search or on the sale side. Most of my past clients have remained friends. And I would work with every one of them again.
When did you know that you wanted to be a realtor?
Oddly, I hadn't planned to work in real estate. I was planning on learning how to build a new construction home and fell in love with real estate sales along the way. I love helping people and working in real estate allows me to do this.
Are you from around here?
Originally, I am from Colorado, and then I made my way to Dallas, Texas. When I turned 18, I moved to Atlanta for a summer job at the Atlanta Apparel Mart. That summer turned into a lifetime and I have called Atlanta home ever since. While working full time and attending Georgia State University, I met my husband, Kirk McElreath. We attended the same church and became best friends then married after a few years. We have three children, two in high school at Lassiter. Can't believe how the time has flown by.
I have now been a real estate broker for 9 years and I still love working for my clients every single day. It's always an adventure.
I currently work with Keller Williams Realty Partners because I appreciated the friendly and professional culture. We agents share ideas and help each other out. The KW office is in nearby downtown Woodstock which is in close proximity to my personal home in East Cobb, Roswell and is an area that I enjoy for work and play alike. The company leadership and their heart for serving people and the community is something I deeply admire and appreciate as it is a value and passion I share.
Want to chat with Tristina McElreath Team?
Give Tristina McElreath a call or click here to use our Contact Form.
Direct 404-936-7970
Office 770-766-8422