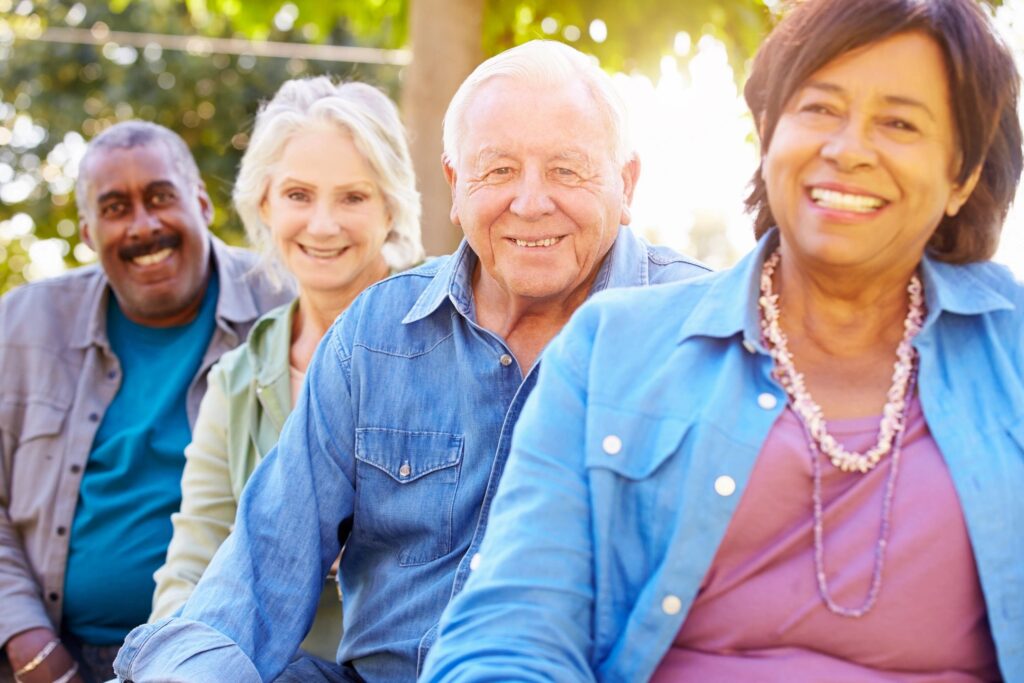 As a long-time East Cobb resident and real estate agent, I have seen many families grow and flourish in this beautiful community. But as life goes on, children grow up and move out, leaving parents with an empty nest. While this can be a bittersweet moment, it's also an opportunity to embark on a new chapter in life, one that involves downsizing your home. If you find yourself in this situation, it may be time to consider downsizing.
Here are a few signs that it might be time to make a change:
Your home is too big for your needs. If you have more bedrooms than you know what to do with and you're not using all of the space, it may be time to consider downsizing.
Your home is too expensive to maintain. If you're spending too much money on upkeep and repairs, it may be time to consider downsizing to a smaller, more manageable property.
You're ready for a change of scenery. Maybe you want to live closer to friends or family, or perhaps you've always wanted to live near the beach, lake or mountains. Downsizing can give you the freedom to move to a new location and start fresh.
The Benefits and some Tips & Tricks:
If you're ready to downsize, there are many benefits to doing so. For one, a smaller home means less upkeep and maintenance, which means more time for hobbies, travel, or just relaxing. And in some cases, downsizing can mean saving money on your mortgage, property taxes, and utilities.
I've helped plenty of people downsize their homes after their little birds have flown the coop. While it can be an emotional time, it can also be a really exciting one! Here are a few tips and tricks to make the transition a little bit smoother:

You don't have to do it all at once. Downsizing your home can be a big task, so don't feel like you have to do it all in one fell swoop. Take it room by room, or even category by category (like books or clothes) and tackle one thing at a time.
Start decluttering early. It's never too early to start downsizing. As soon as you start to think about downsizing, start decluttering. This will not only make the eventual move easier, but it will also help you enjoy your current home more.
Get your family involved. Your children might not want your old photo albums or antique furniture, but they might want some of your other possessions. Get your family involved early on so they have a chance to claim what they want before you start donating or selling.
Consider your new lifestyle. Downsizing doesn't just mean a smaller home, it means a NEW lifestyle. Think about what kind of activities and hobbies you want to do in your new home and choose a home that accommodates those desires.
While it might be tough to say goodbye to your old home, remember the perks of downsizing. Smaller homes usually mean less maintenance and upkeep, lower utility bills & and exciting lifestyle change.

And as your East Cobb resident real estate agent, I'm here to help guide you through the downsizing and Home sales process and help you find the perfect new home!
-Tristina